Learning Categories
Choose one of our 4 categories to master!
What do you want to be a master at?
Our Coaches
Take this chance to learn from our team of industry leaders and experts, who have curated the courses to be fun, interactive, and full of crucial information to help you grow.
Our coaches have the experience and know-how to help you start the journey to become a master in your field!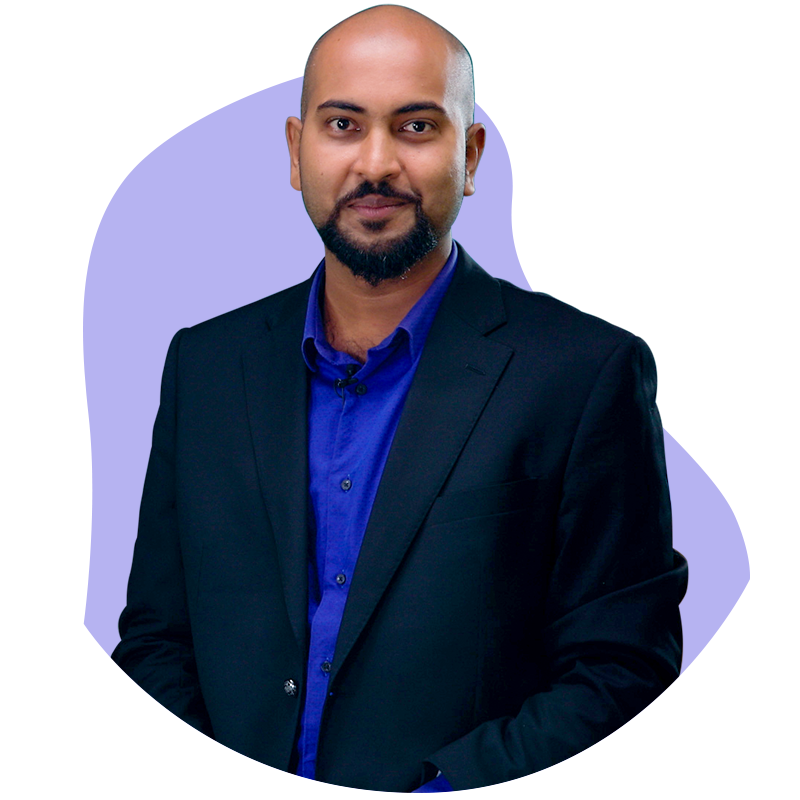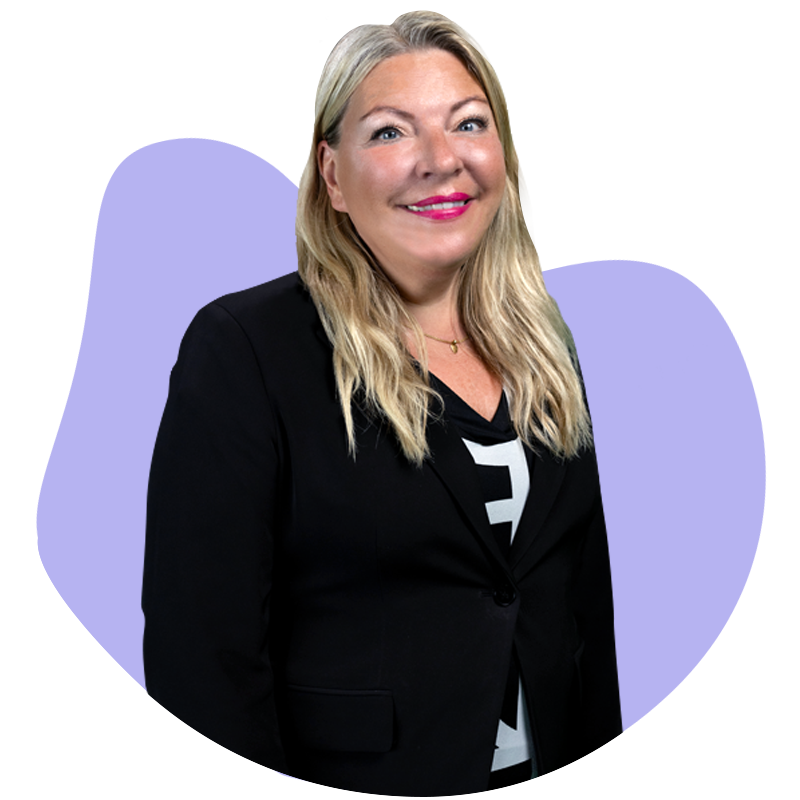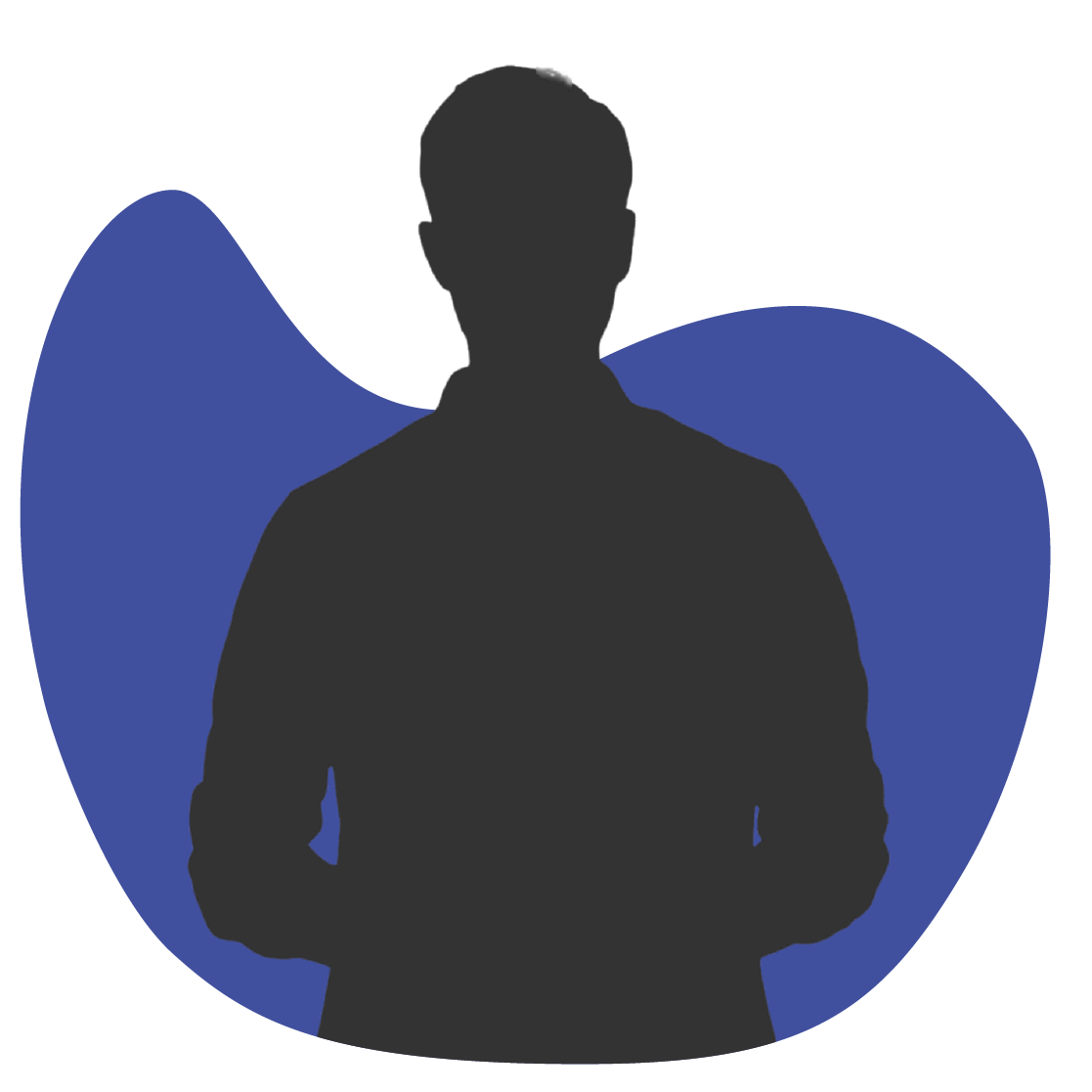 Help & Support
We listed this most common questions with answers for you. If you don't find your answer, please send us an email at support@mindoe.com
Mindoe is our elite new learning platform where you come to learn, develop your business skills, and become masters of your craft. Mindoe has a wide range of interactive courses curated by our team of coaches, some of the most respected and successful leaders and experts in their fields. So if you want to become a master of selling, negotiation, communication, and networking, just to name a few, Mindoe is here to help you get right to the top of the business world.
You can customize your profile on Mindoe by adding additional personal information such as interests or your profile picture. Click on your name in the top right corner and select 'Profile'. Choose 'Edit Profile' and, in the 'User Picture' section, you can drag and drop or upload your new profile picture, add some interests, or add a nickname.
All courses have various multimedia formats and may, in some cases, be heavier than others. This is also an advantage, as every course you start will download content on your mobile, so you can keep learning offline. Pay attention to the download bar to know when the course will be ready, and enjoy!
To start with, we only have English, but during our monthly releases, we will start to add new languages to the exciting roster of courses.
Yes, you can actually use Mindoe on any device. Our content is responsive, which means it will adjust to your mobile, iPad, or laptop screen.